Upcoming Shows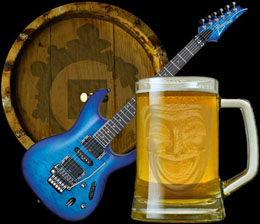 BrewHaHa
Shadowbox Live is hosting it's fourth annual Sketch Comedy Competition, and Pretty / Windy is happily taking the field.
The event spans three days, from July 16 to July 18th. It's in the middle of the brewery district too--so come, have a few drinks, and laugh with us as we present some of our best work.
---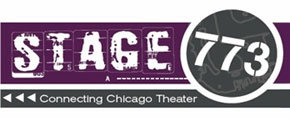 Stage 773
Our next project is in the works: a three-week run at Stage 773 in none other than our lovely hometown, Chicago.
The debut is July 19th, with two additional performances on the following Thursdays (July 26th and August 2nd).
We'll be presenting a lot of new material--so don't miss it!
---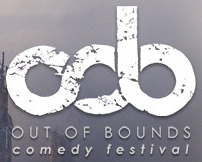 Out of Bounds Comedy Festival 2012
In its 11th year, the Out of Bounds Comedy Festival attracts performance groups from all over the country.
The festival takes place from August 28 through September 3rd, and we'll be performing in the Hideout Theater at 8pm Saturday September 1st.
We're thrilled to pieces to perform with so many talented troupes, and we can't wait to hit the road to Austin, TX!